Community Articles
---
Bluecoat Year Six pupils' exchange art exhibition with pupils in twin town Beaumont-le-Roger
As part of their French and Art projects pupils in Bluecoat have drawn and described typical images in their locality to send to the primary school classes in Beaumont-le-Roger
---
The French pupils have done a similar project and their images will be exhibited in Under the Edge Arts Centre in Wotton 24.5.04  -  30.5.04 to co-incide with the Beaumont visit to Wotton 29 & 30 May 2004.
The project was set up by Rob and Judy Collins in Beaumont May 2003 with the guidance of Chantal Pallier and co-ordinated in Bluecoat by Liz Caldwell(French), Rob Collins(Art) and Year Six teachers Mrs. Garrad and Mrs. Stephens-Tuffee.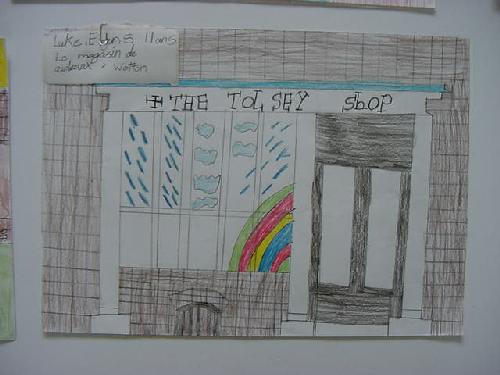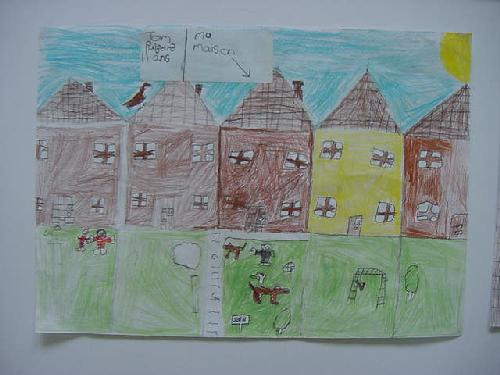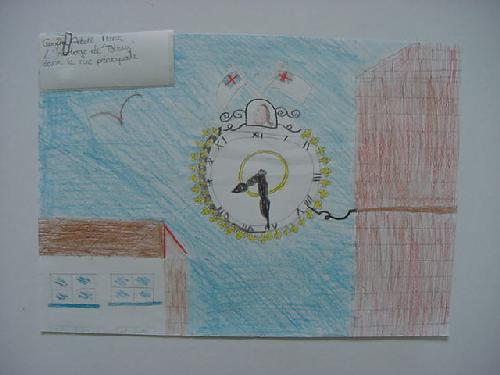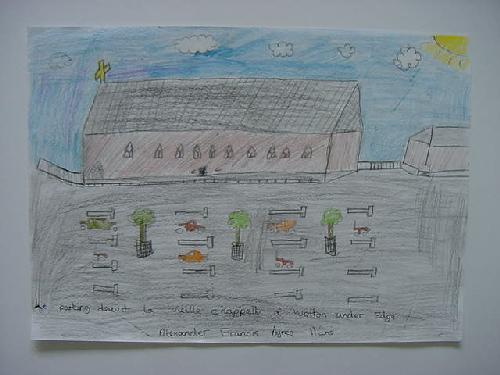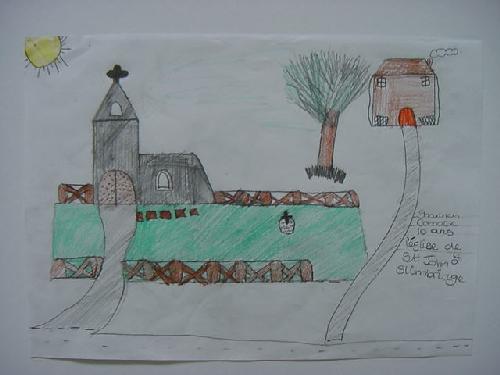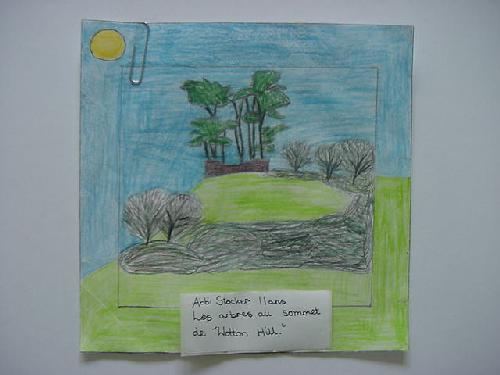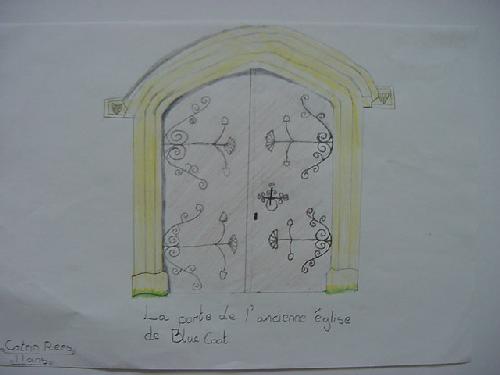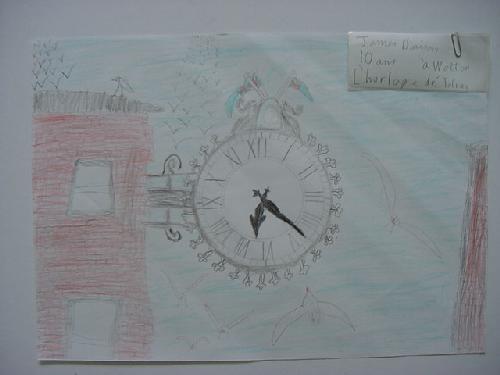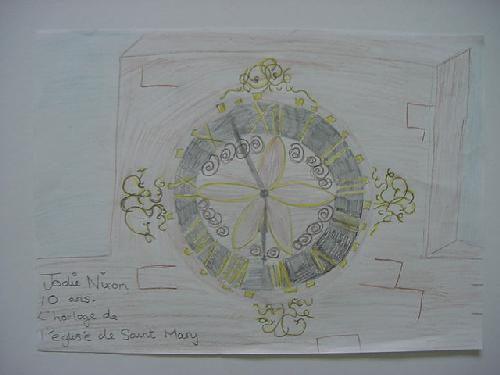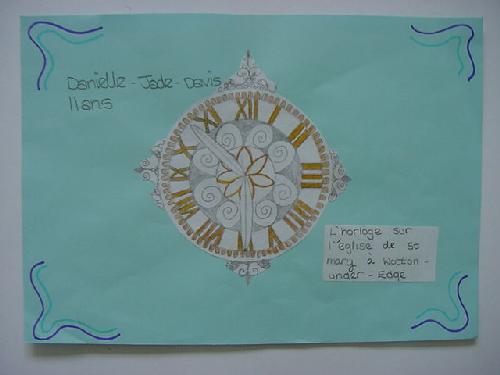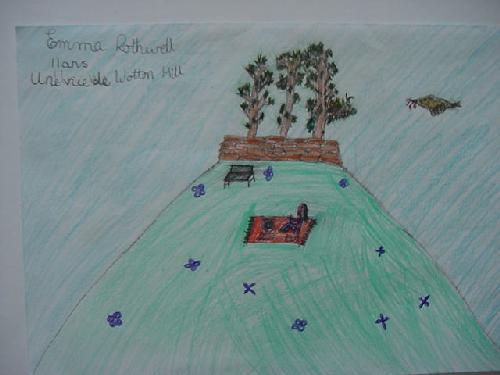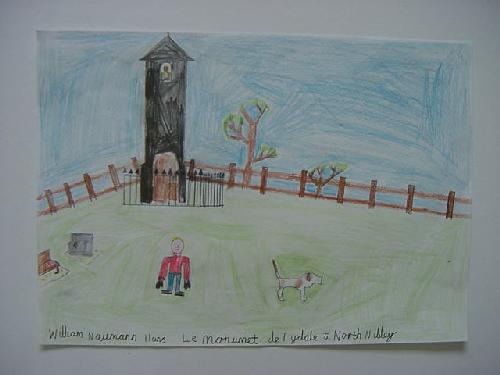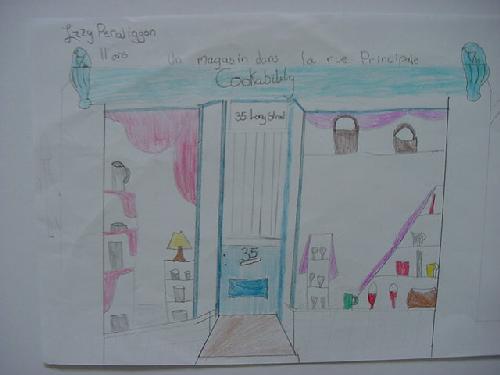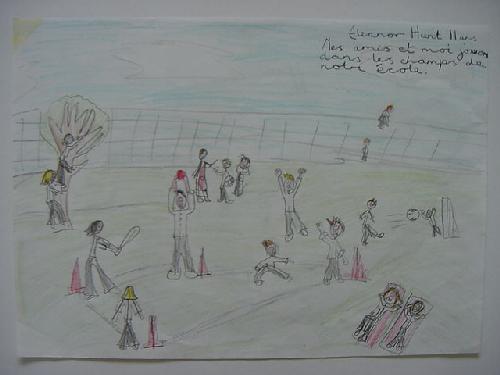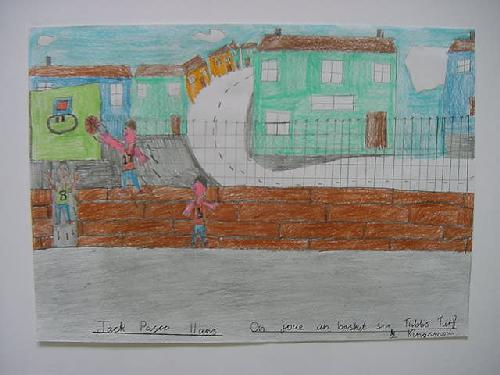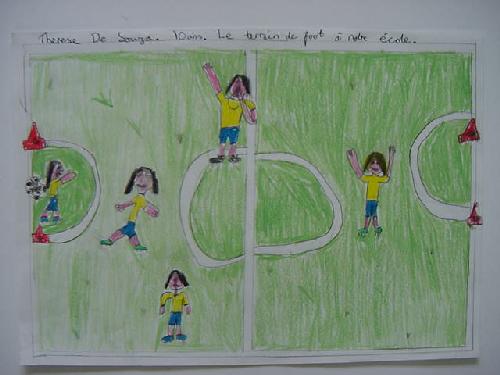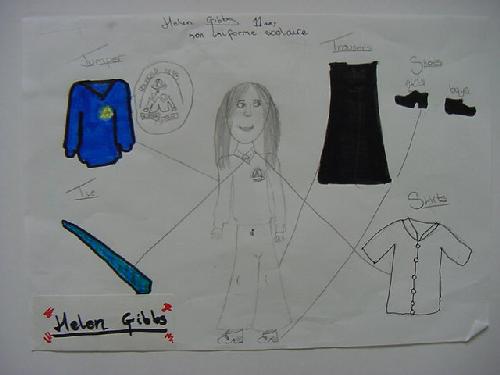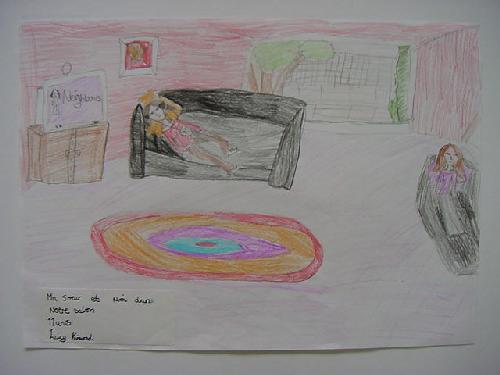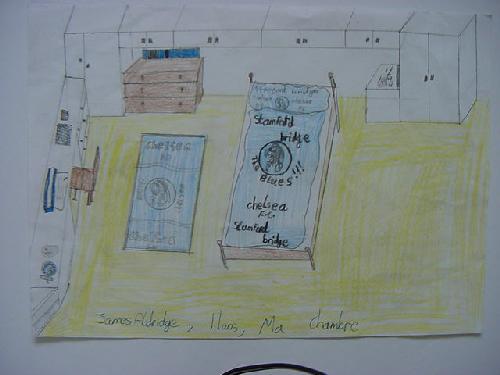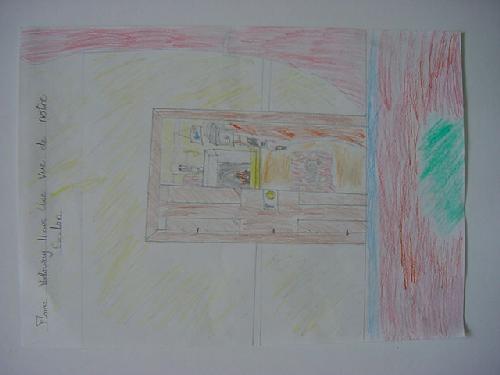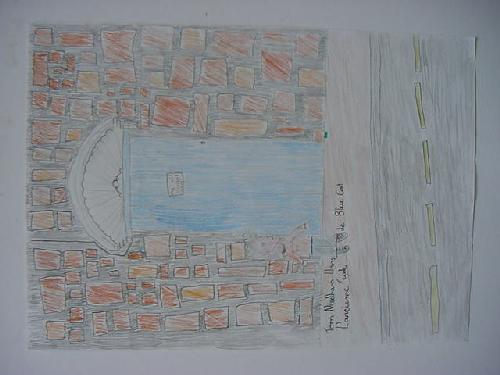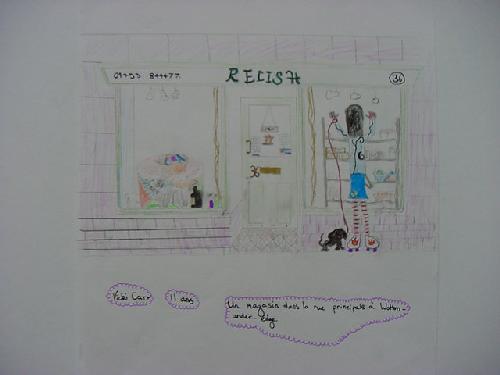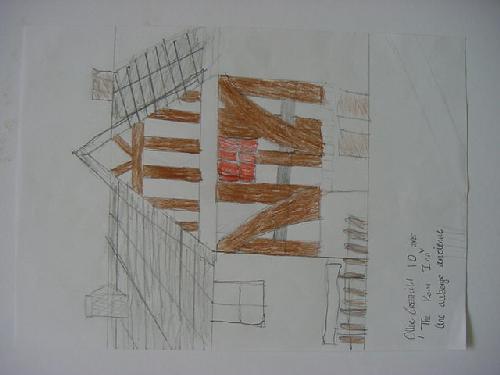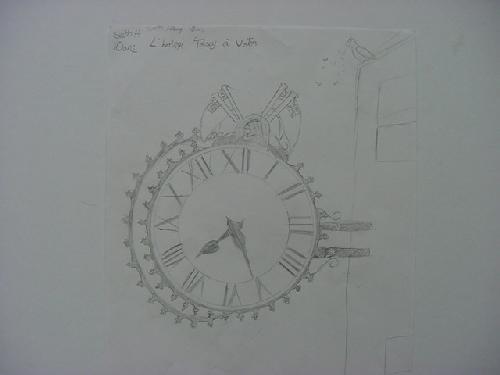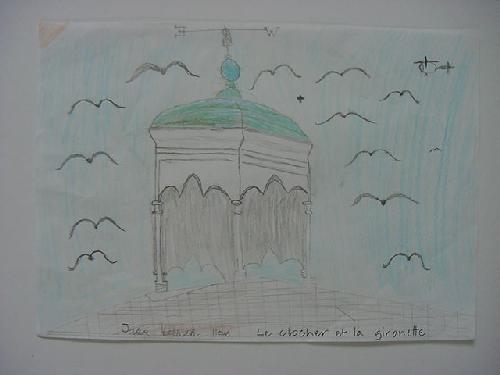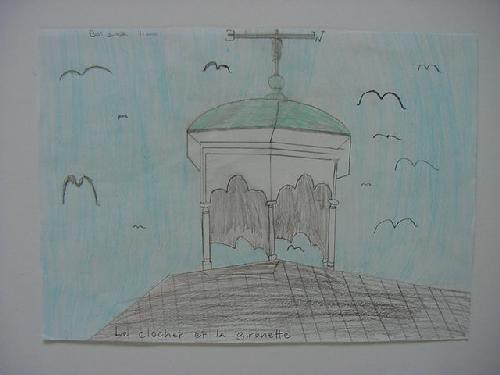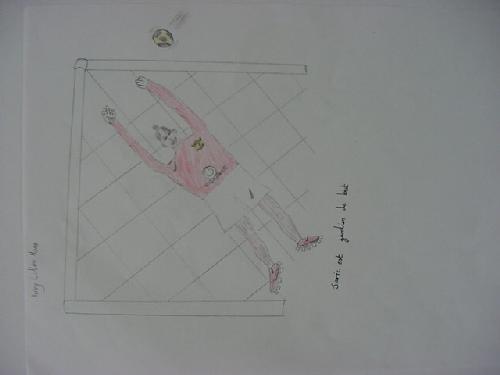 ---
Did you know that you can contribute stories, articles, photographs, pictures, drawings, and poetry to this website?
Send us an email for more information. We'd love to hear from you!
Search for it!