Community Articles
---
The Transformation Of Grantley House ... To A Shop
From Hugo Grimes, Feb 2015
---
Here are some photos of the transformation of Grantley House from a house to a shop.
It was quite a big change for Wotton Street – it is now Lloyds Chemist.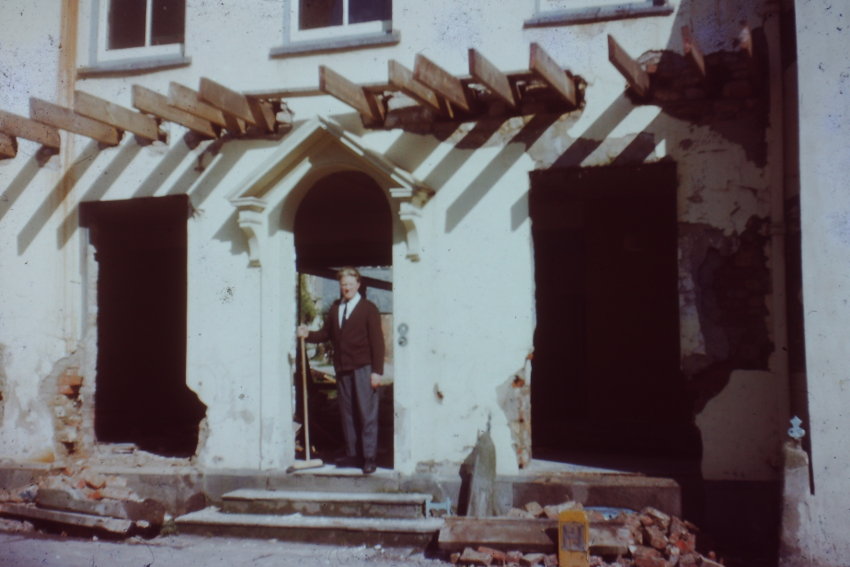 Man standing in doorway is Phil Holman – Manager of Grantley House.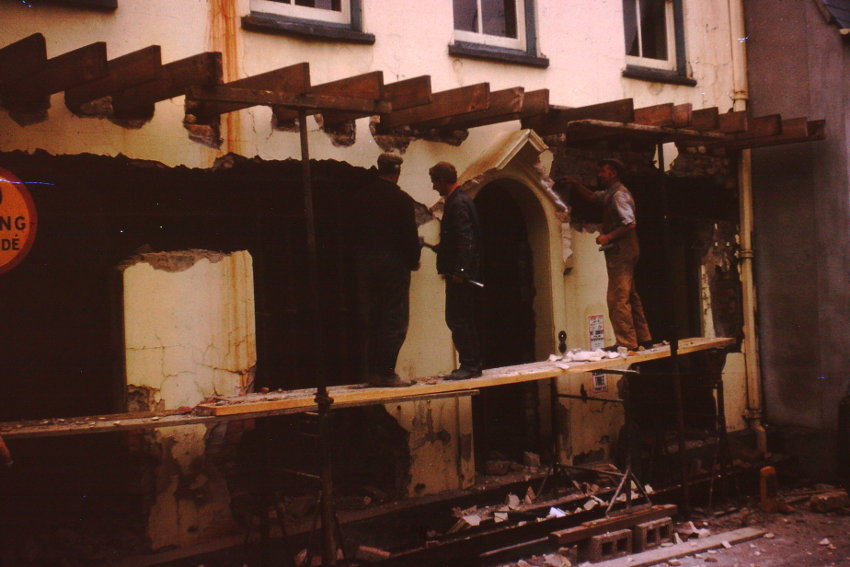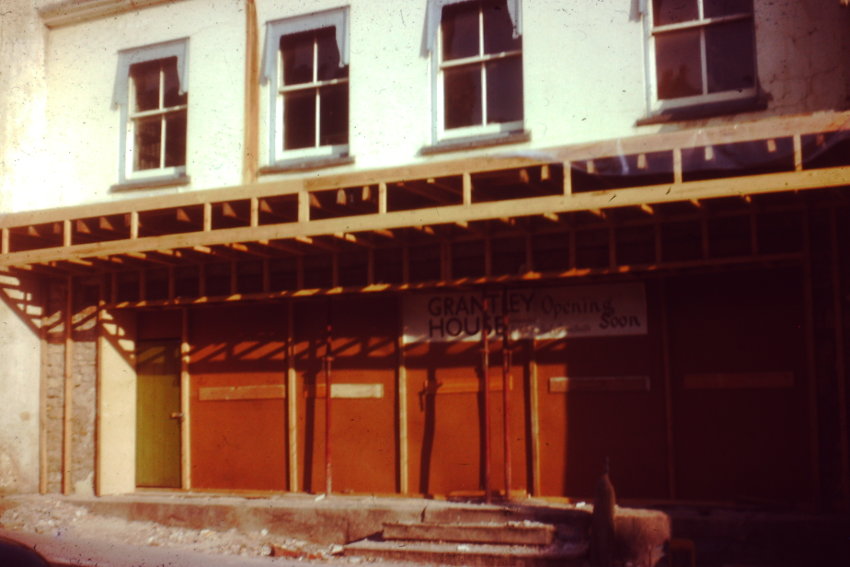 ---
Did you know that you can contribute stories, articles, photographs, pictures, drawings, and poetry to this website?
Send us an email for more information. We'd love to hear from you!
Search for it!